Masonry Restoration
Masonry restoration is the art of restoring stone, brick or terra cotta to its original design and function.
We offer a complete range of masonry restoration services including; repointing, brick, stone and terra cotta repair. We also provide restabilization of masonry walls and facades. We will provide temporary overhead protection, scaffolding, or protective netting as needed. We provide masonry flashing installation and repairs including installing weep vents where non exist. MCI can investigate and solve water penetration issues. We remove and replace exterior caulking at control joints and masonry penetrations prevent moisture infiltration thru the building envelope. Our services include cleaning masonry and applying water repellents.
We also provide long-term maintenance and repair programs according to your budget. We have clients that budget for repairs on a yearly basis.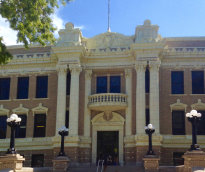 If you are looking for qualified, experienced and knowledgeable masonry restoration contractor please consider Masonry Construction Inc.
MCI has been a masonry and concrete restoration contractor since 1983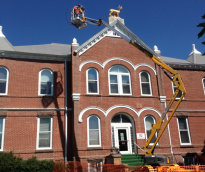 With highly experienced masons installing quality repair materials you can be sure your masonry will be restored to historical preservation guidelines.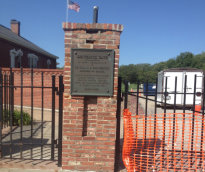 Our services include rebuilding, removing and replacing brick.
We provide stabilization of brick façade's. We can clean and applying water-repellents to the brick if needed.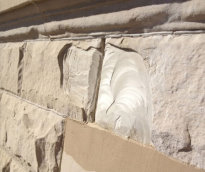 MCI repairs limestone, sandstone, marble, or cast stone. Our Jahn repair mortars are color matched and compatible with the existing stone. The Jahn repair mortars are breathable and will not shrink during curing.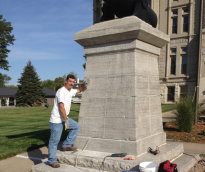 Experts in repointing your masonry including the use of naturally hydraulic lime mortar and Jahn mortars for historical restoration. We provide analyzation, testing and matching mortars.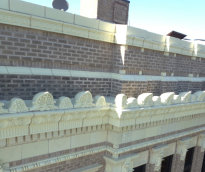 We will restore your terra cotta surfaces including repairing spalls, chips,and hairline cracks. Upon completion of repairs install a beautiful glaze finish to match your existing terra cotta.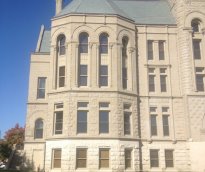 Remove and replace your deteriorated, missing, or cracked mortar joints. Our experts will match the mortar in color and composition and ensure that your mortar is softer than the surrounding masonry.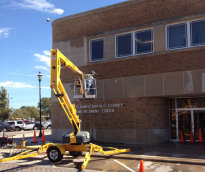 Cleaning your contemporary or historical masonry with the gentlest means possible. Surfaces we clean include stone, brick, cast stone, block, and brick pavers.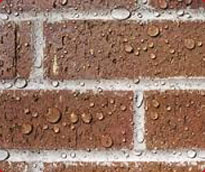 Our services include cleaning and applying water repellent to any masonry or concrete surface. The water repellents we apply are transparent, breathable, and long-lasting.