About Us
My name is Greg Dennis, owner and founder of Masonry Construction Inc. (MCI). MCI is a third generation masonry and concrete restoration contractor. We have been in business since 1983.
We repair masonry, brick, stone and terra cotta whether contemporary or historical.  Our services include re-stabilization of existing facades.
MCI has been in business for over 35 years and has over 40 years experience in the masonry industry.  We have experience bricklayers who take pride in their work.  We have complete 100's of masonry projects encompassing millions of dollars.  Whether it is an $800 or $800k job MCI can complete your masonry restoration.  We are fully insured and bonded. See more...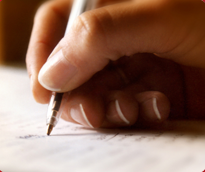 Whenever a project requires clean, high-quality workmanship and period-appropriate materials applied in a conscientious fashion designed to fulfill the original appearance or designer's intent, I routinely look to Masonry Construction Inc. to do the job. See more...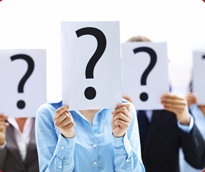 Click here to see all of our Frequently Asked Questions (FAQ's)...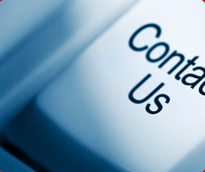 Masonry Restoration, call Greg at 402-968-4838, or email at greg@masonryconcreterestoration.com

Concrete Lifting, call Scott at 402-681-7731, or email at
scott@masonryconcreterestoration.com